Published: Mar 30, 2016 | Category: cello, practice, music, education
Think of the last time you heard an adult say, I'm sure glad I quit music lessons when I was twelve! What a waste of time THAT was!
Oh that's right - that would be NEVER that you've heard that.
As kids get older families have to prioritize, but music doesn't suddenly become less important to one's well-being because homework and AAU baseball. How can kids and families navigate those busy years without giving music short shrift? Portland Suzuki teacher Christine Wilson-Goodner has some great suggestions at her blog
The Triangle: Parent, Teacher, Child
. Check them out!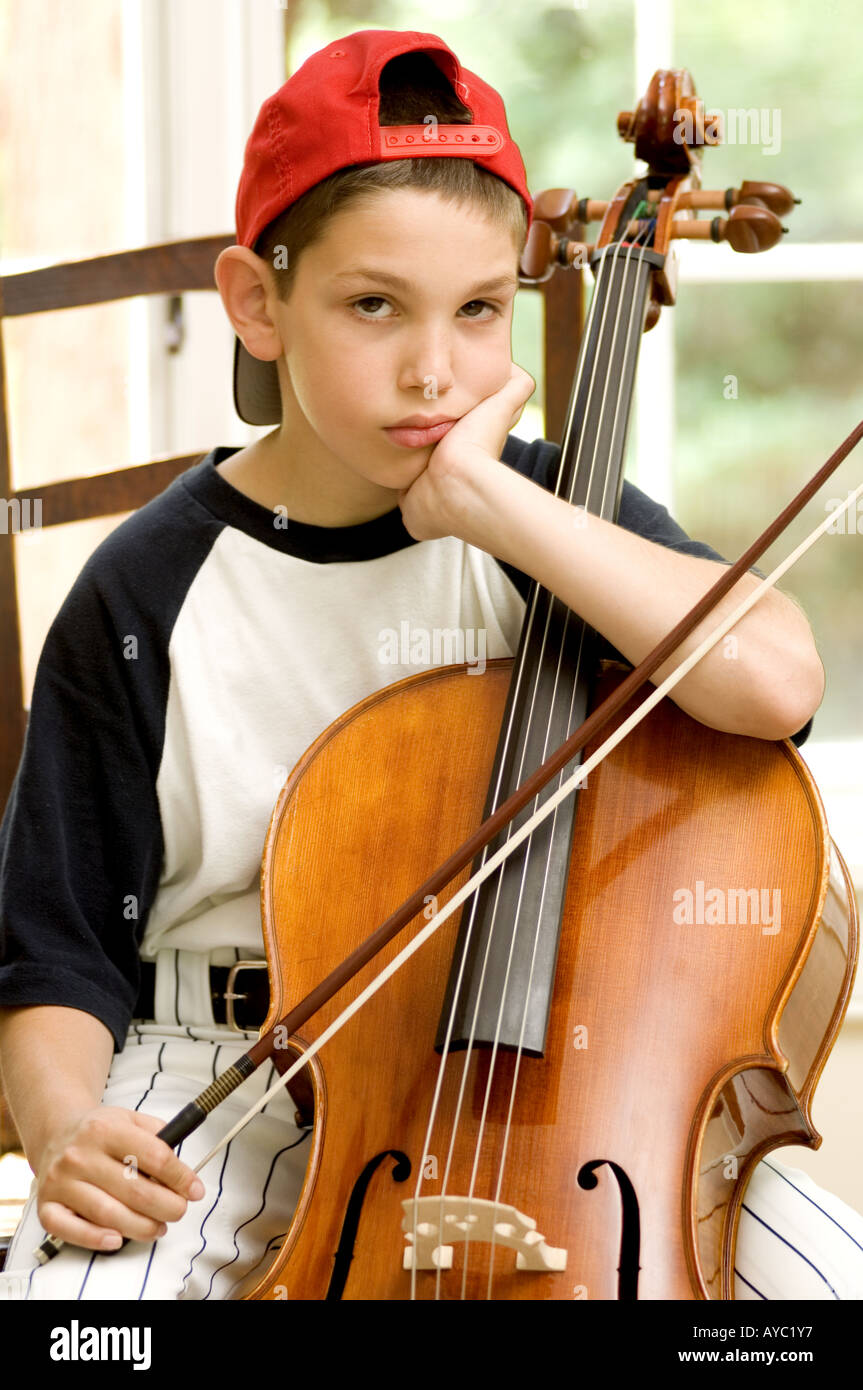 You'll be glad you stuck with it - trust me!
---